WE ENCOURAGE PEOPLE TO FIND THEIR
INDIVIDUAL DEFINITION OF INNER & OUTER BEAUTY
The era of limited stereotypes and perfect images is over. We will no longer leave beauty to the judgment of others. Because you have everything you need: uniqueness, passion, open-mindedness, personality.

Beauty is not a product and attractiveness is not the solution. Beauty is not shaped by clichés, but by authenticity and your character. Our fashion is merely your tool in this. Use it to express your personality and shape your image of beauty.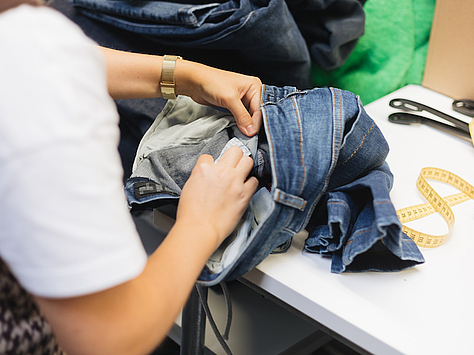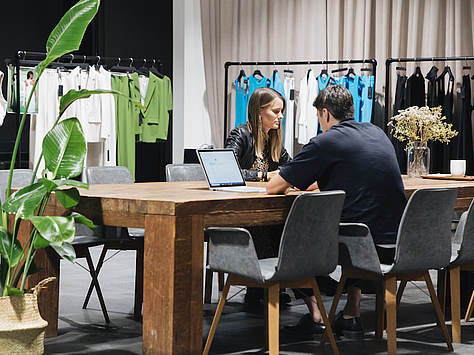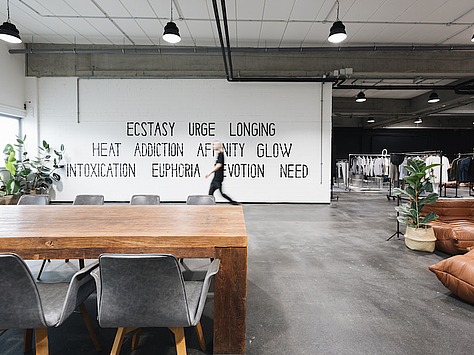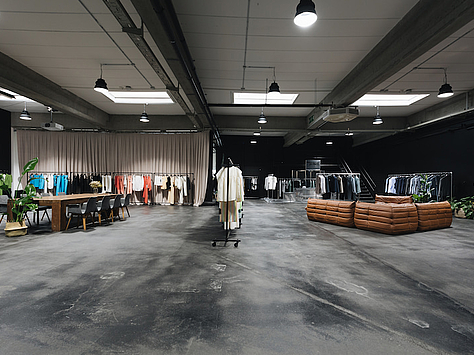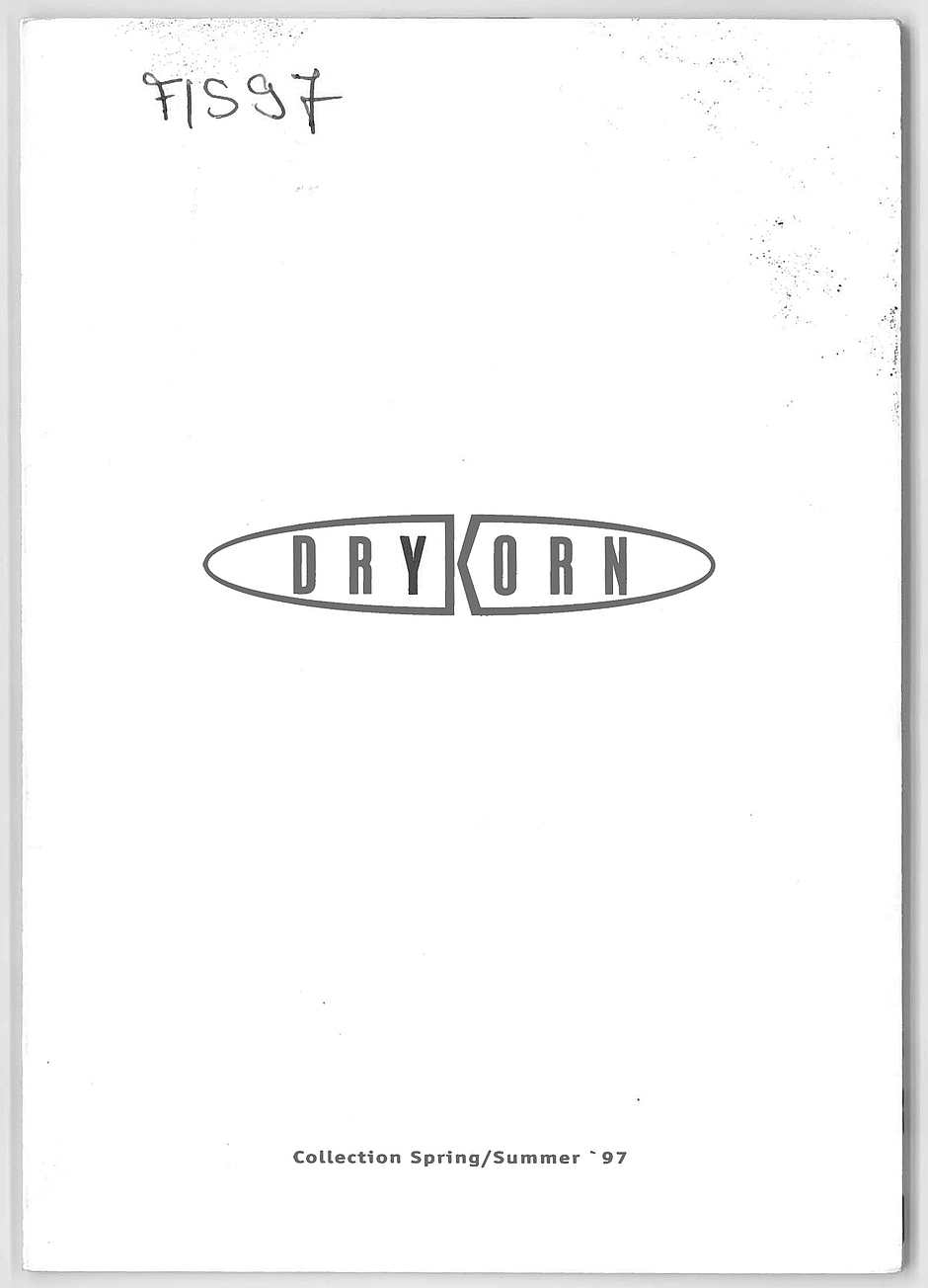 Founded in 1996 DRYKORN developed into an international fashion label just within a few seasons that aims to shape a sustainable idea in a temporal context with high quality, creating iconic pieces that are still appropriate years later. Fashion that is not about higher, faster, further, but emphasises and flatters the personality of the wearer.
What does "FOR BEAUTIFUL PEOPLE" even mean?
» beautiful « does not encompass anything stereotypical, mundane, artificial or pretentious. » beautiful « incorporates the individuality, personality, diversity and creativity of every single person. It is for spiritual, mental and personal beauty that we at DRYKORN create our fashion. An inner beauty that is expressed in a passion or a hobby that always comes to the fore when a person can dress and give themselves in such a way that they feel good in their own skin. » beautiful « thus does not imply a fixed understanding but simply means how every individual person defines it for themselves.