BEAUTIFUL PEOPLE FOR DRYKORN

We have been creating unique collections every season since 1996. This is made possible by over 180 employees behind the scenes, who give their best together every day with a lot of love for the product.
We are a diverse team with extraordinary characters and talents, working together on our vision. We are united by our love for the product and the urge to create something special. We are passionate about creating an inclusive and inspiring work environment for our employees. Our individuality and our rough edges help us as a collective to constantly reinvent ourselves and to preserve our corporate culture.

Become a part of our story now.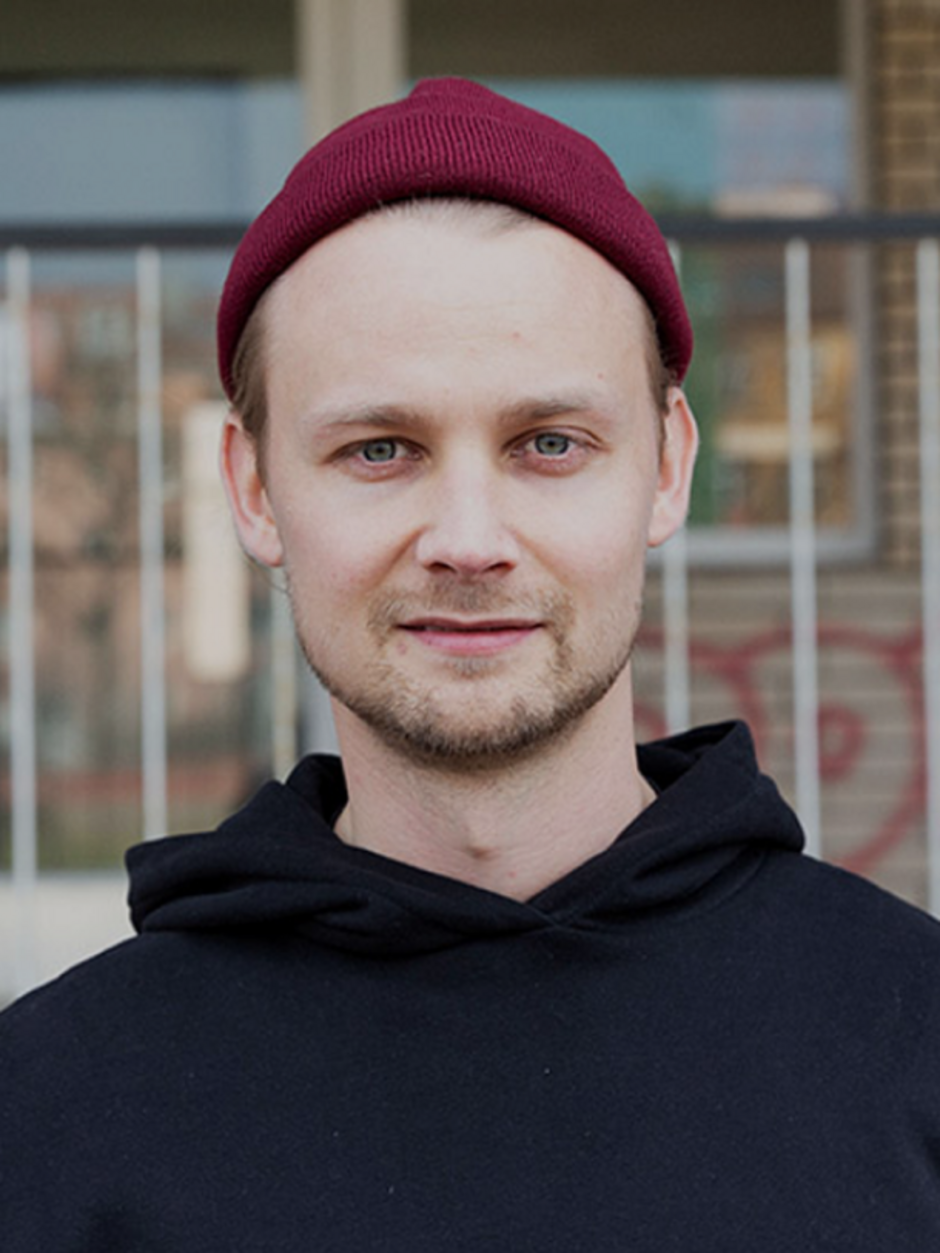 Beautiful people for DRYKORN
Meet our staff
Get to know the people behind the scenes who bring our collections to life now. Introducing: Benny and Anita! Learn more about working at DRYKORN and what it means to be part of this unique community through their unique perspective.
JOIN US
Do you want to help shape the future of DRYKORN as part of this team? Then we look forward to hearing from you!

DRYKORN for Beautiful people
About us
Founded in 1996, DRYKORN has become an international fashion label in just a few seasons, aiming to shape a sustainable idea in a temporal context with high quality, creating iconic pieces that will still fit years later. Learn more about our origin and vision now.