NEW FALL / WINTER 23 STYLEGUIDE
Styling inspiration for him
After a long summer, the first leaves are already beginning to change colour which means that sandals need to be traded for boots.
With more layers to put on, each one of them opens a new opportunity to unfold underlying personalities. In today's world made out of ambivalences where harsh and soft; indie sleaze and quiet luxury coexist at the same time, fashion functions as a tool to break out of your shell and explore different spheres. As fall has already shown itself in all of its glory, each layer of clothing has the power to turn you into a shapeshifter throughout the day to blend every facet of yourself into an outfit that simultaneously keeps you warm.
So watch out fashion people — take a look at our fall/winter style guide curated to bring you through the colder months.
SETTING A STATEMENT
Fashion is a never-ending cycle and indie sleaze is back on the radar. After years of nearly forgetting the era, your indie sleaze dreams are fully manifested in our "LEANDO" sweater. With the typical black and white stripes, the sweater also fulfills functionality by storing warmth due to its material mix of wool and alpaca wool.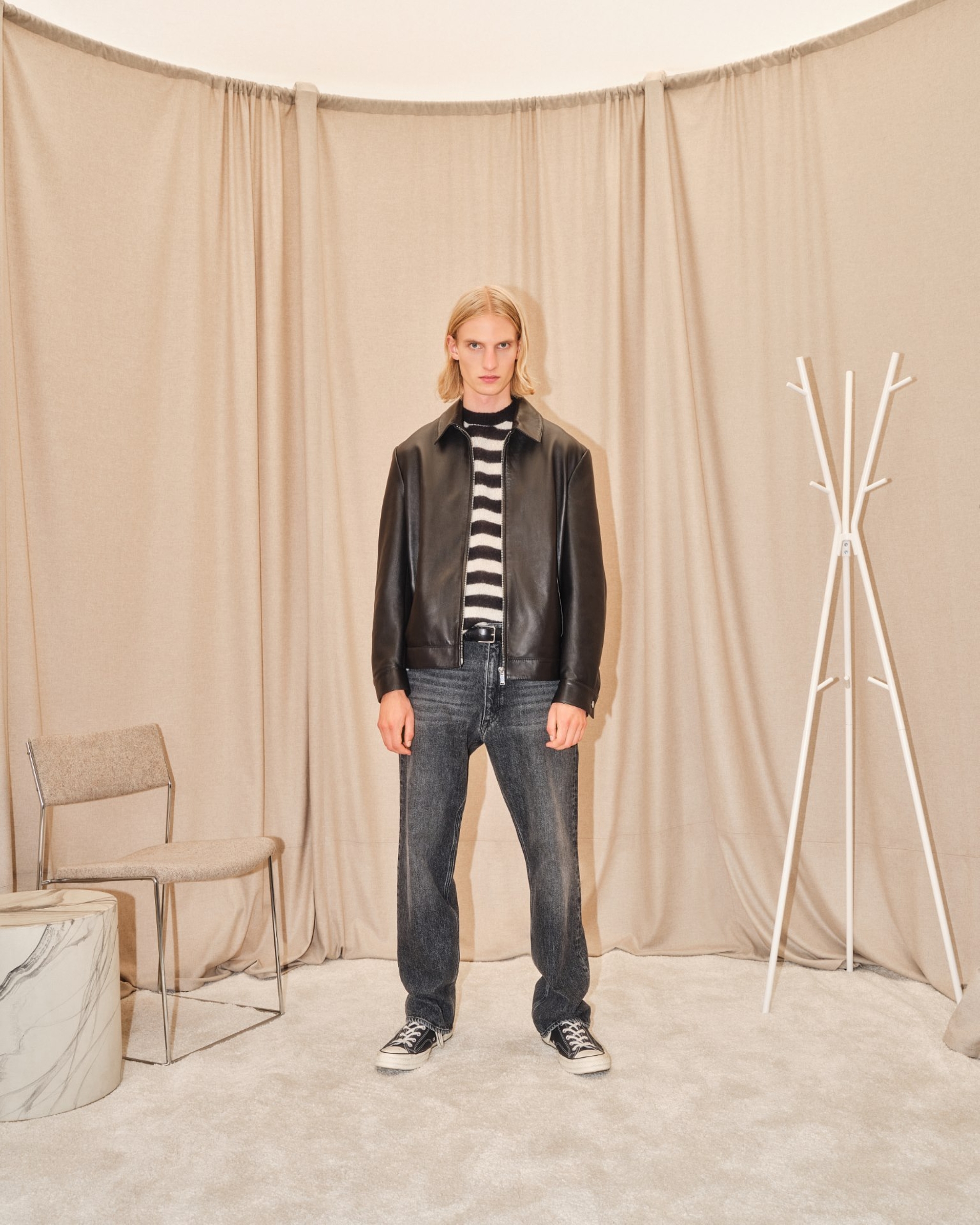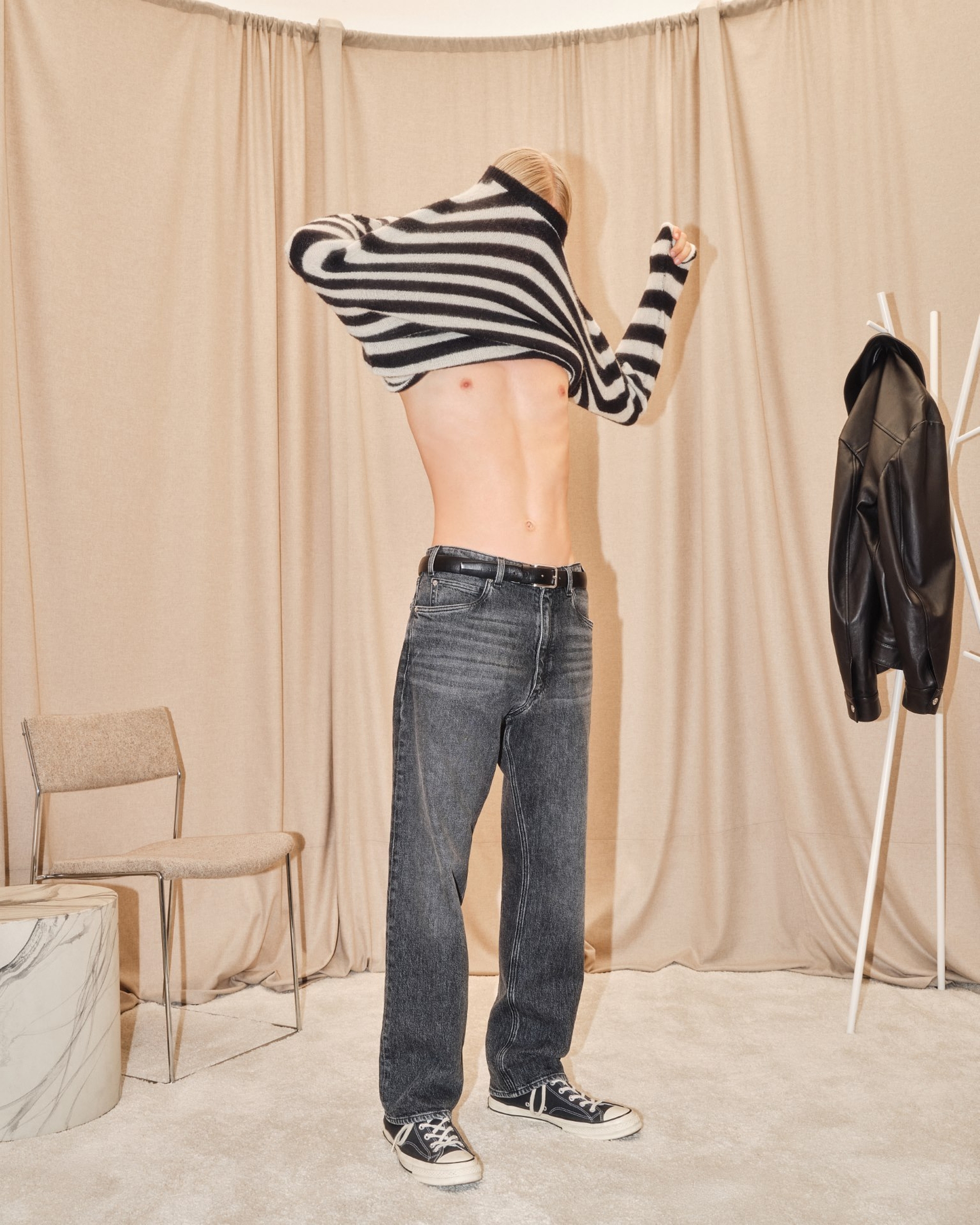 UPDATE
Each classic needs a modern twist from time to time. The "EKBY" blazer with its relaxed regular fit is the modern interpretation of the blazer. Its soft flannel material combined with the double breasted silhouette of the jacket build the perfect bridge between old and new.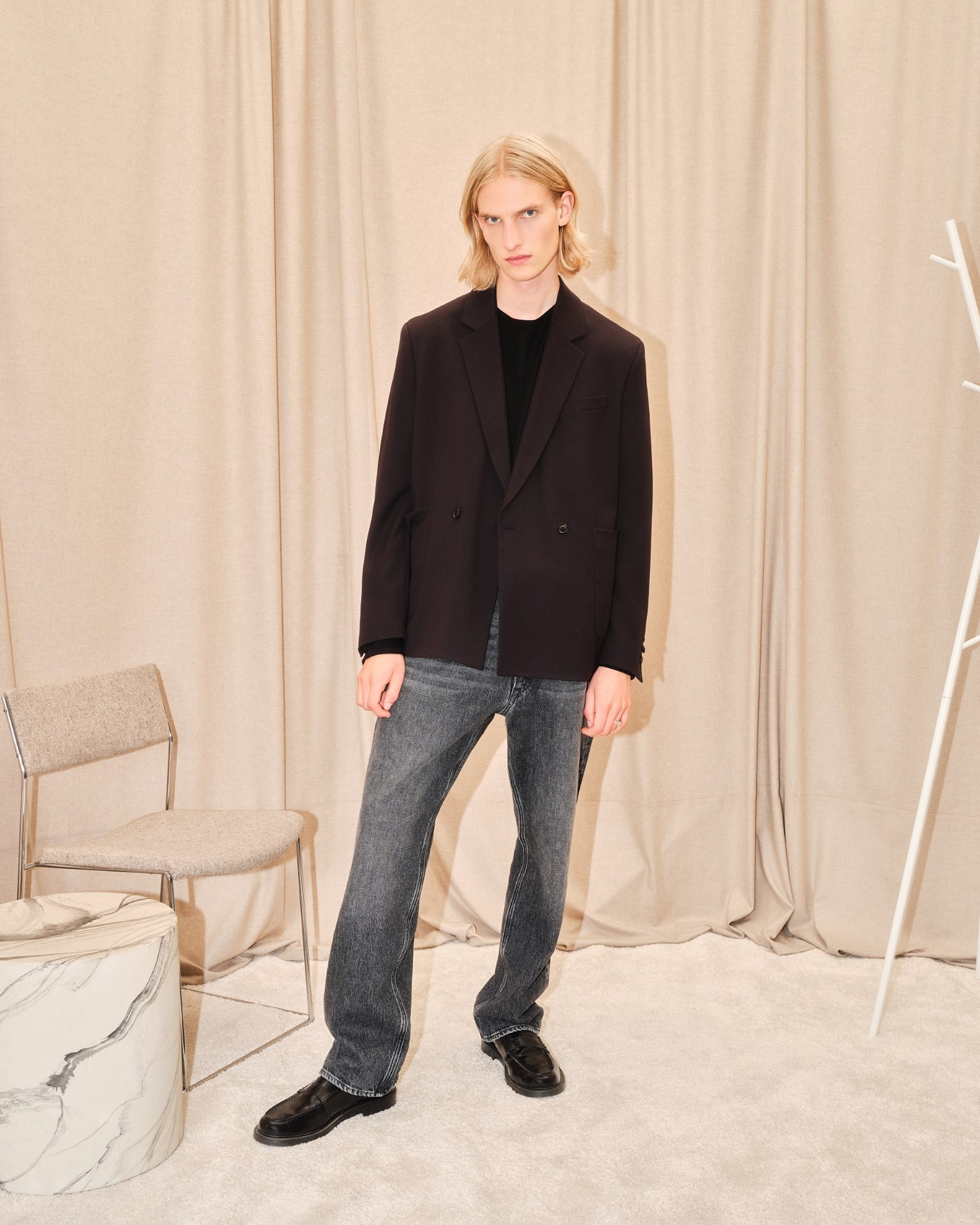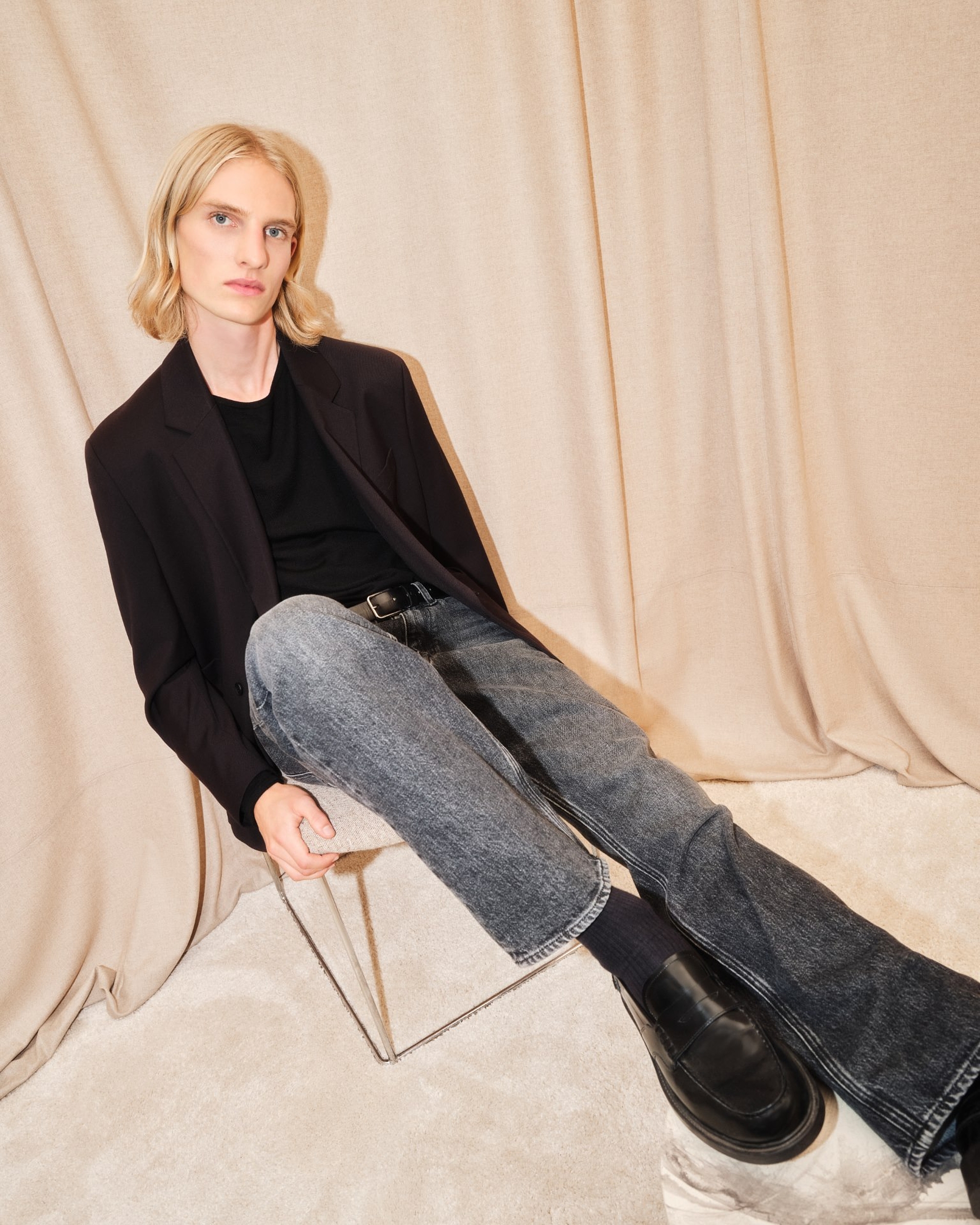 PANTS
Elevate your look with one of our pants! Often the more overlooked part of an outfit, pants can also set a statement. Our "BAGGZY" pants give every outfit a laid back aura due to its wide leg and low rise fit.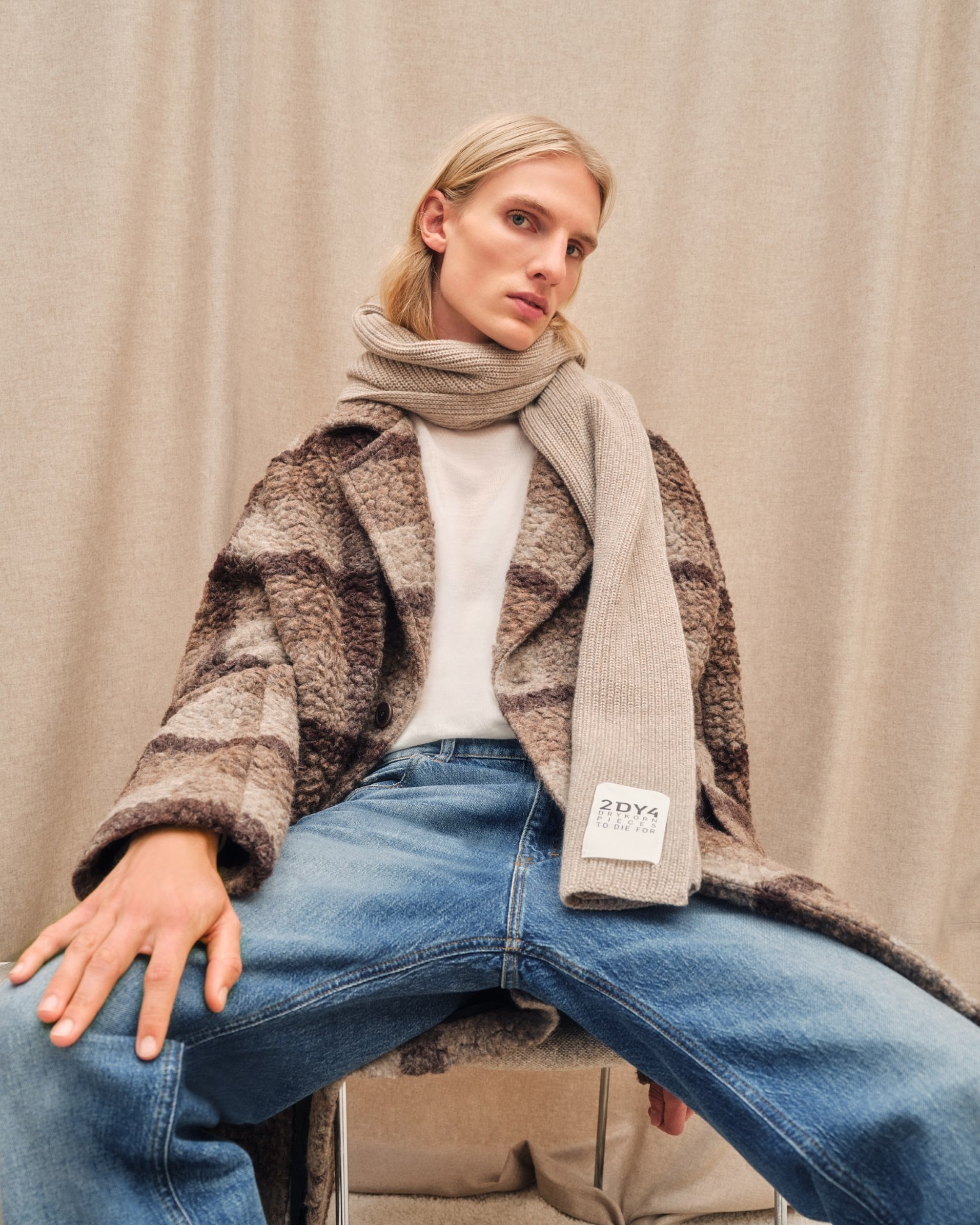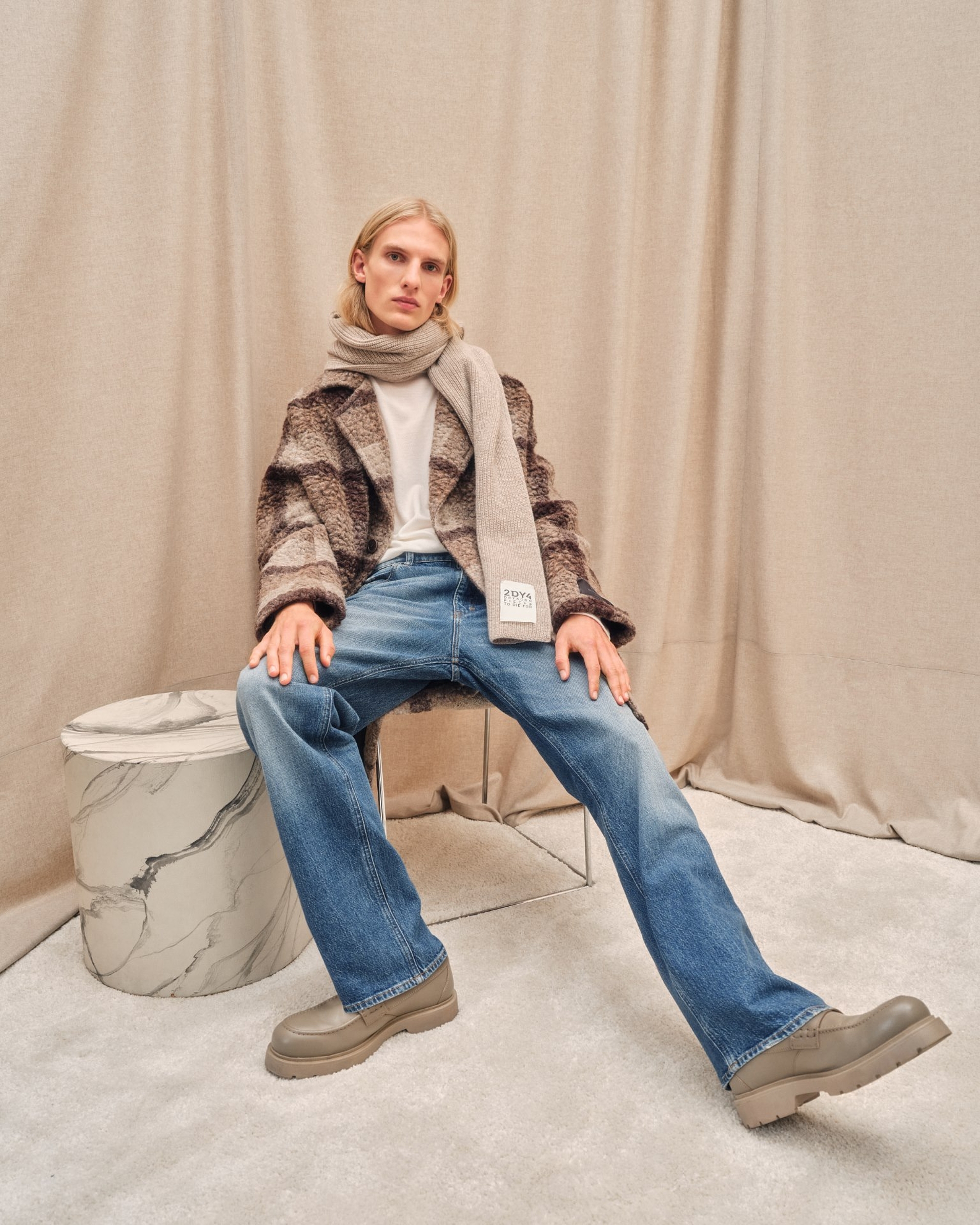 JACKETS
During fall and winter, what is on the outside counts the most. Exceptionally. Jackets should primarily fulfill their purpose of being resistant to the weather while keeping your body warm. Our "SKYE" coat made out of a cashmere mix won't let you freeze while the lapel collar keeps things classy at the same time.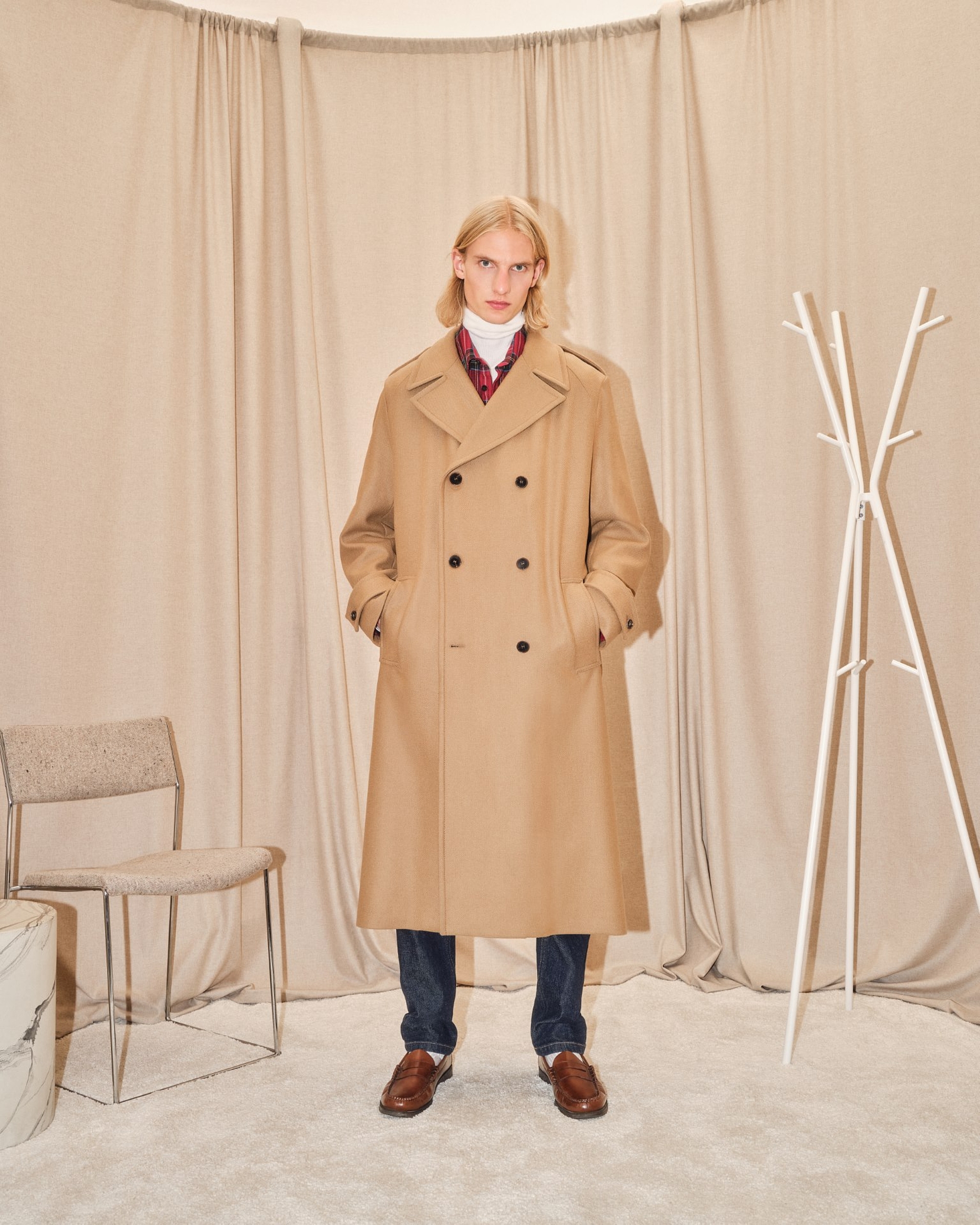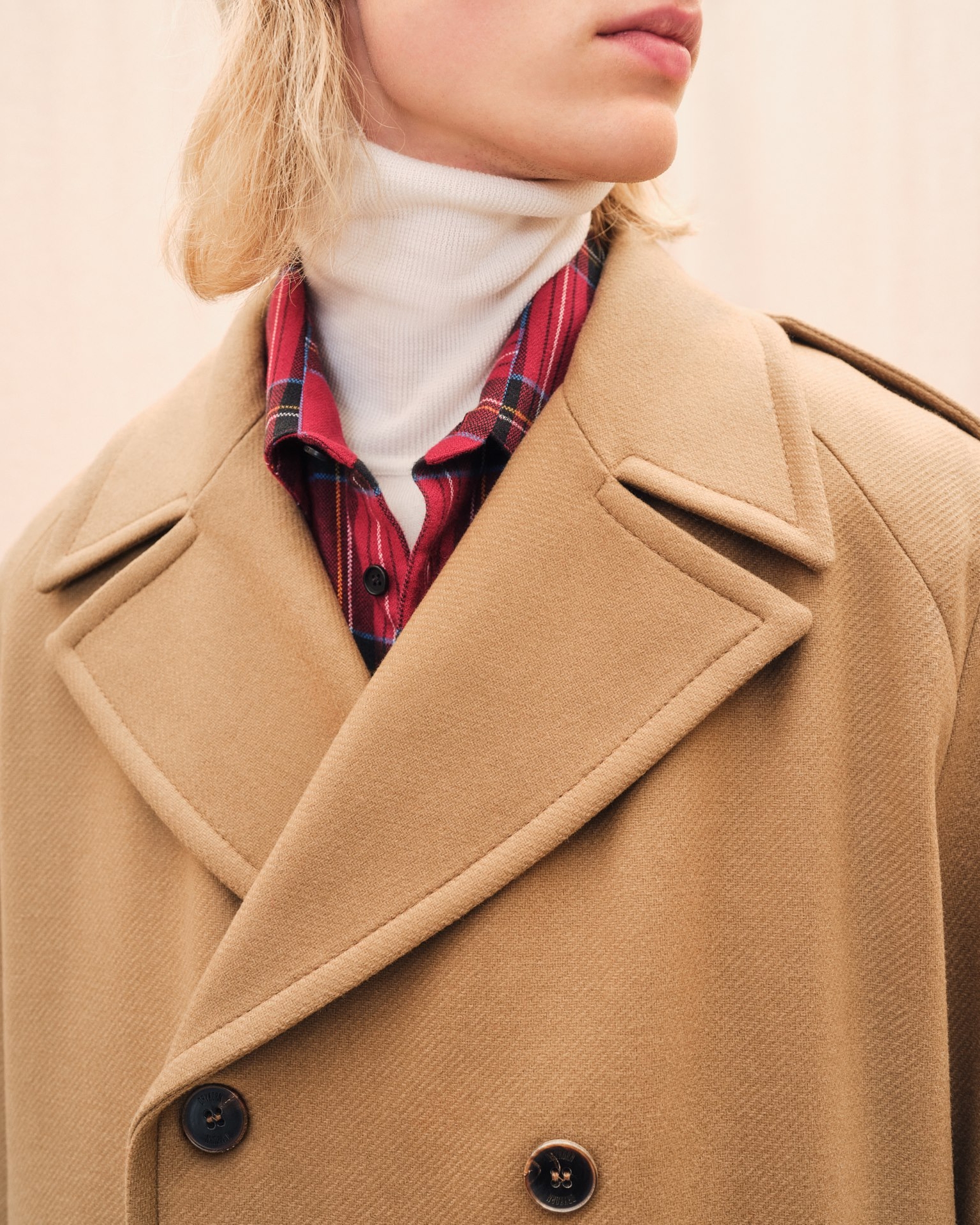 COMPLETE THE LOOK
The roughest part of the morning is always to find the strength to get out of bed, especially when the temperatures are continuously dropping. But there is a way to feel like being wrapped into a blanket the whole day. Our "GAZE" scarfs are your loyal companions during fall and winter, keeping you cozy with 100% wool.